Now Open!
Meals with a Mission.
The Bridge Cafe is the Central Coast's first social enterprise restaurant brought to you by Restorative Partners. We envision a safer community where everyone belongs, and we strive to accomplish this by transforming lives impacted by crime through healing services and relationships. Join our mailing list below to stay up to date!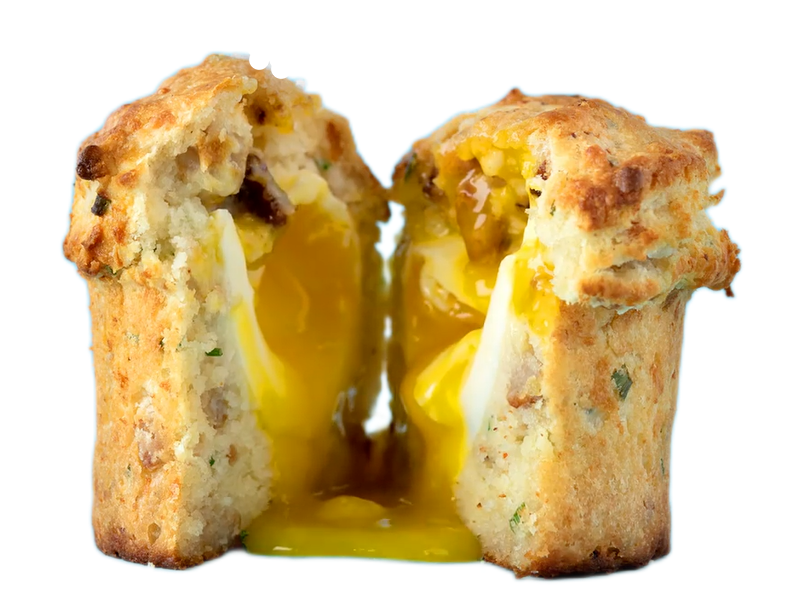 Unwrap Deliciousness with Our Daily Specials!
Indulge in a culinary journey with our ever-changing specials at The Bridge Cafe. From unique flavors to delightful surprises, our specials showcase the best of the season. Join us to experience a fresh twist on café dining!
Avocado TOAST
toasted sourdough with 2 tomatoes whole Avocado fanned out with 2 eggs
$12

FRENCH TOAST BREAKFAST
2 pieces cinnamon swirl bread scrambled eggs choice sausage or bacon
$12

Street Tacos
2 grilled chicken or al pastor, diced onion, & cilantro, served on corn tortilla with a side of avocado and salsa.
$6

Patty Melt
swiss cheese, caramelized onions on marbled rye.
$11

Mediterranean Salad
cucumber, tomatoes, red onion, kalamata olives, feta cheese and our house made lemon vinaigrette.
$12

BISCUITS & GRAVY
FRIDAY ONLY! HOMEMADE BISCUITS, WITH GRANDMA'S COUNTRY STYLE SAUSAGE GRAVY
$12

Fish & Chips
FRIDAY ONLY! two cod filets with fries and housemade tartar sauce.
$12
About Us
-
Transforming Lives One Bite at a Time
Joining Restorative Partners dozens of other wraparound programs and services, The Bridge Cafe creates a community for justice-involved individuals to seek employment, gain empowered education, and enter the workforce in a supported, sustainable way. Simultaneously, The Bridge Cafe allows the community to change lives and engage in restorative practices in a simple way: by grabbing a bite to eat and meeting our staff.
Social Enterprise
A business whose primary purpose is addressing a social challenge rather than creating profit for owners or shareholders. All proceeds from the cafe are fed back into Restorative Partners' programs and services.


Quality Convenient Dining
Delicious food to gather around, whether grabbing to go or dining on our patio to admire the community artwork.


Employment & Job Development
In partnership with Cuesta College's Culinary Arts Foundation, The Bridge Cafe provides paid experience for justice-involved individuals seeking a certificate of specialization in culinary arts. Upon completion of the program, Restorative Partners assists participants with finding culinary employment.


Fundraising
Your donation can support a justice-involved individual through Cuesta College's program and help maintain and grow Restorative Partners' other services and programs. Tax ID 47-4825349

Meet our Team
At The Bridge Cafe, we are more than just a café - we are a social enterprise with a mission to make a positive impact on our community. Our dedicated kitchen staff plays a pivotal role in bringing this mission to life every day. Let us introduce you to the talented individuals who work behind the scenes to create culinary magic and a welcoming atmosphere.
Jason Hunter

General Manager/Chef

Jaycee Holland

Assistant Manager
Cafe Delights Captured in Every Bite
Dive into a collection of mouthwatering entrées that span a diverse range of cuisines and flavors. Whether you're reminiscing about beloved comfort foods or seeking your next café indulgence, our entrée images bring the flavors of America to life.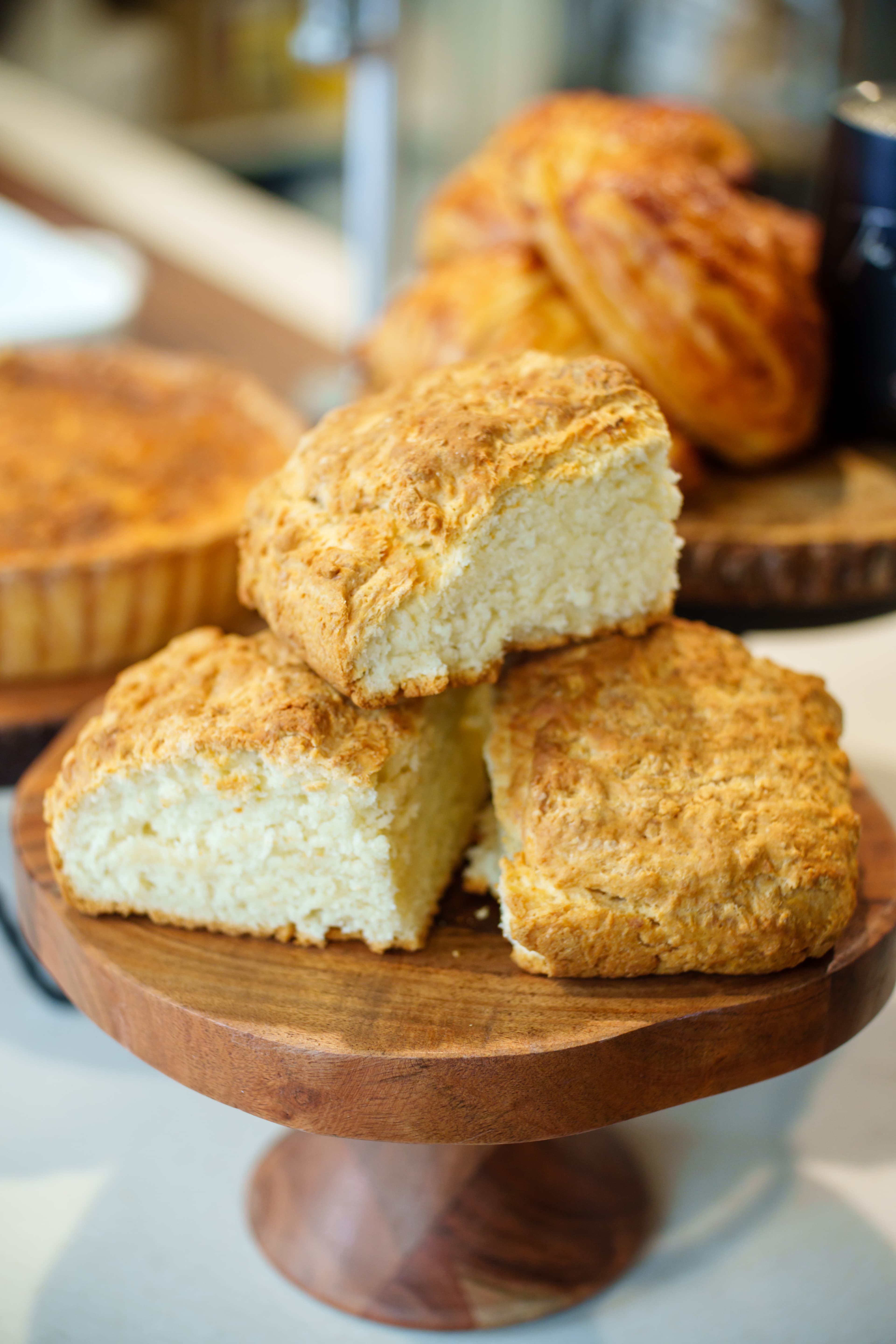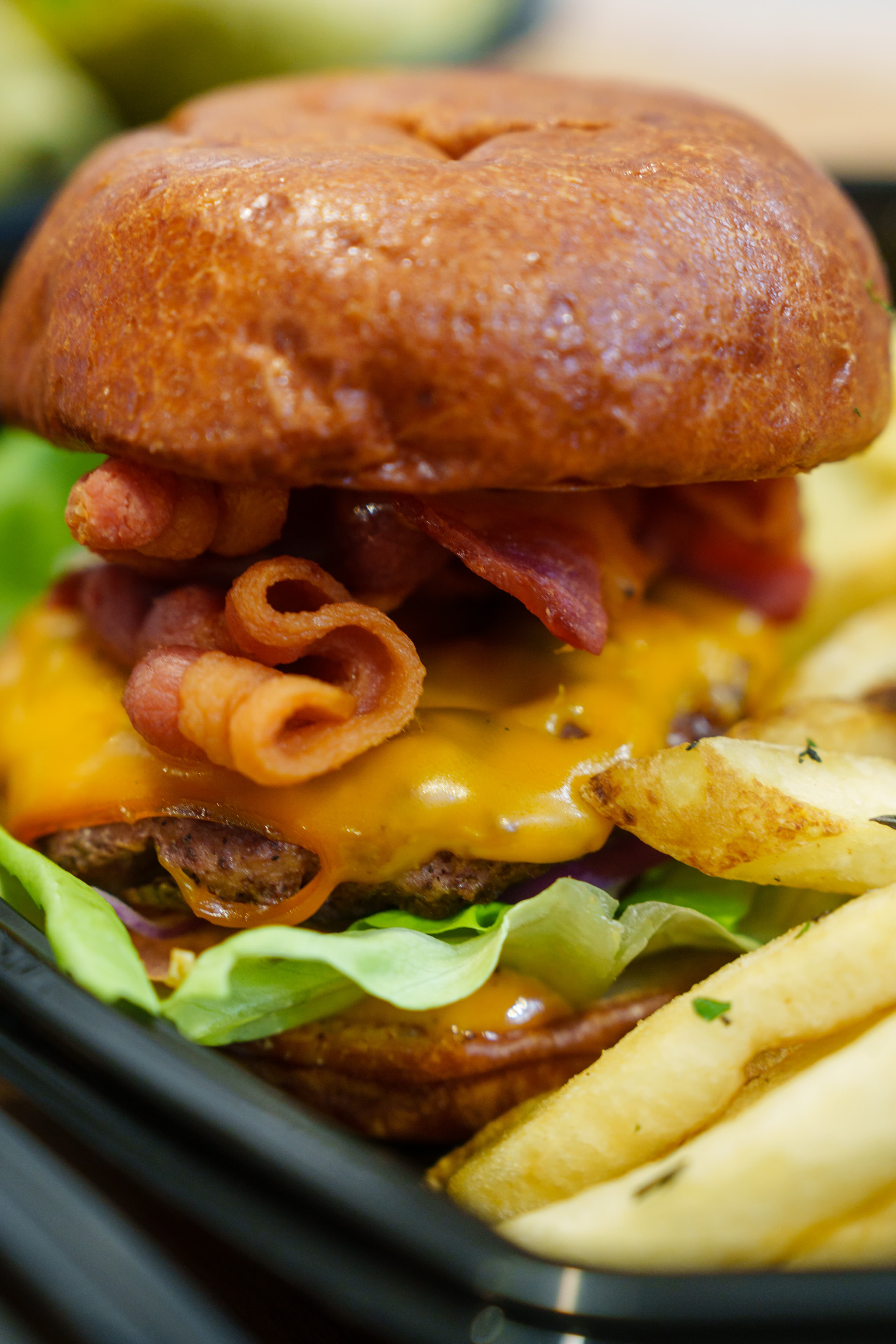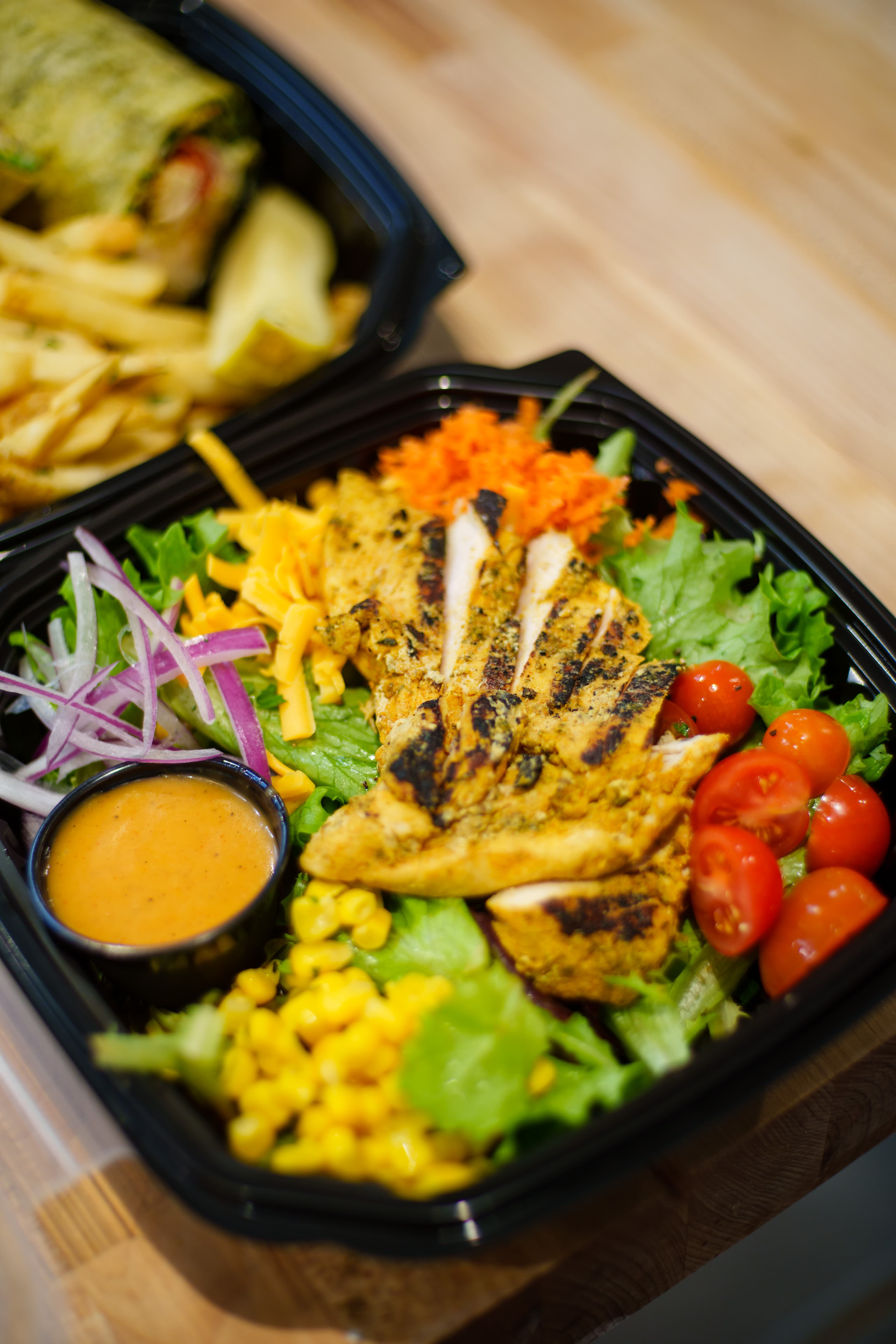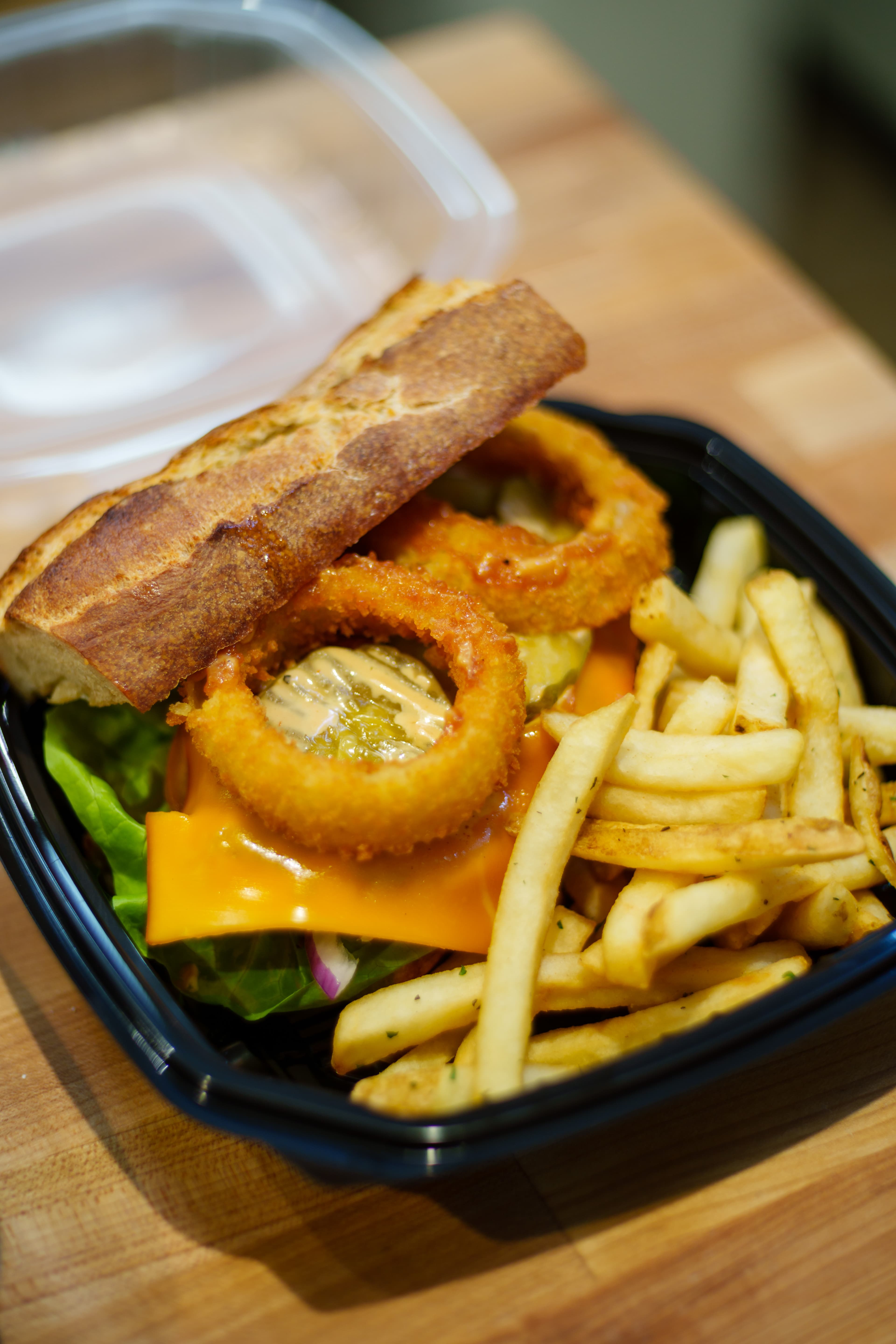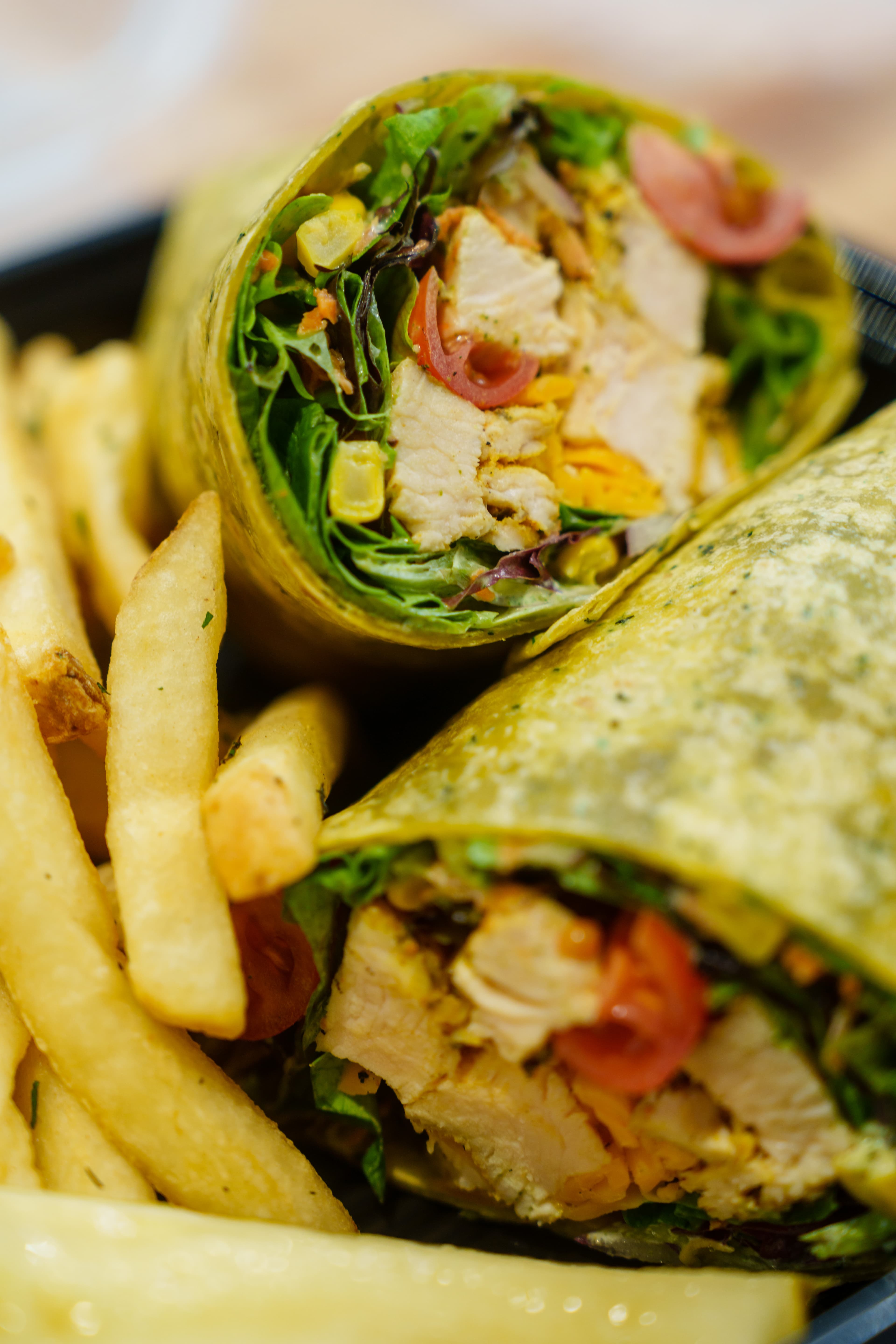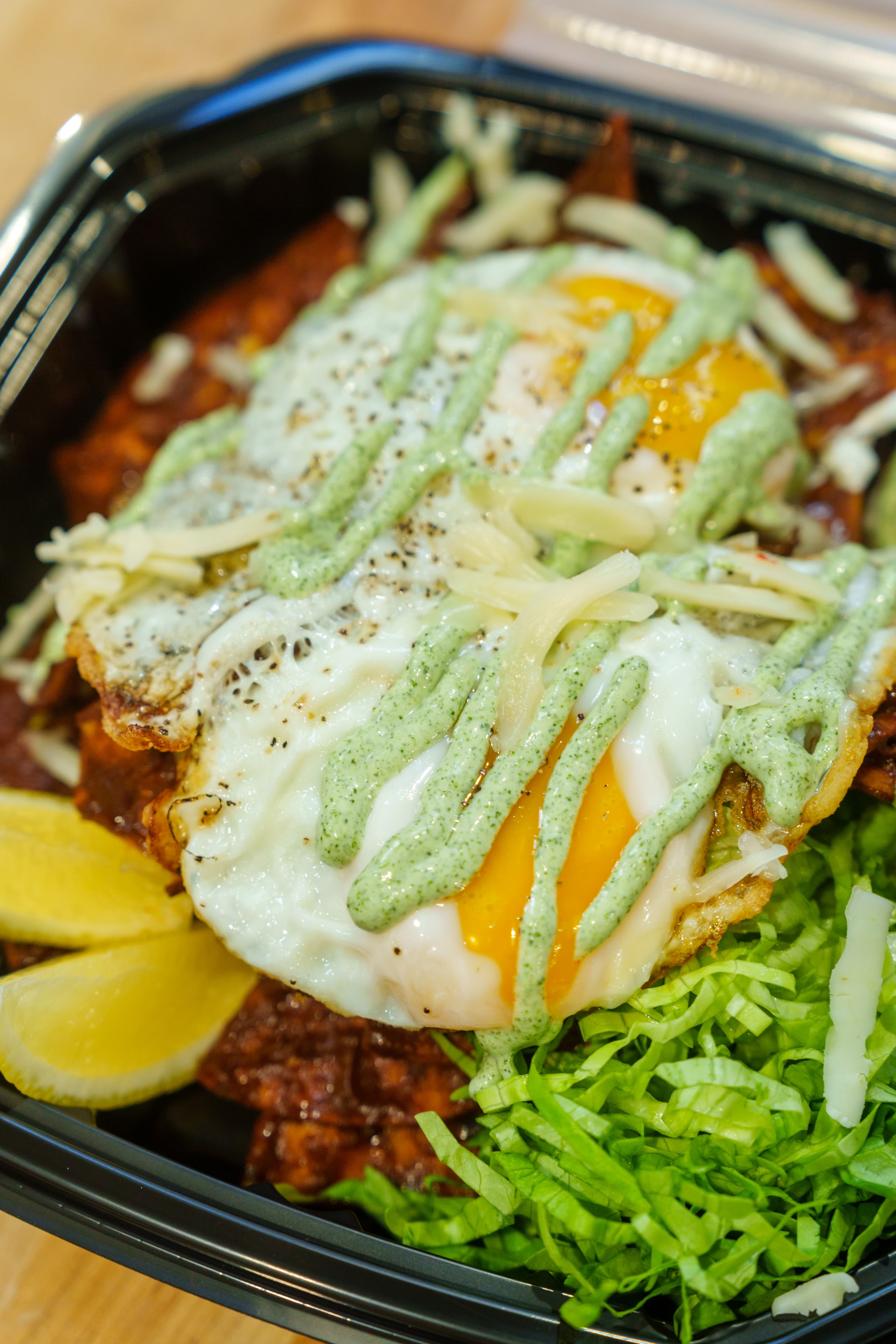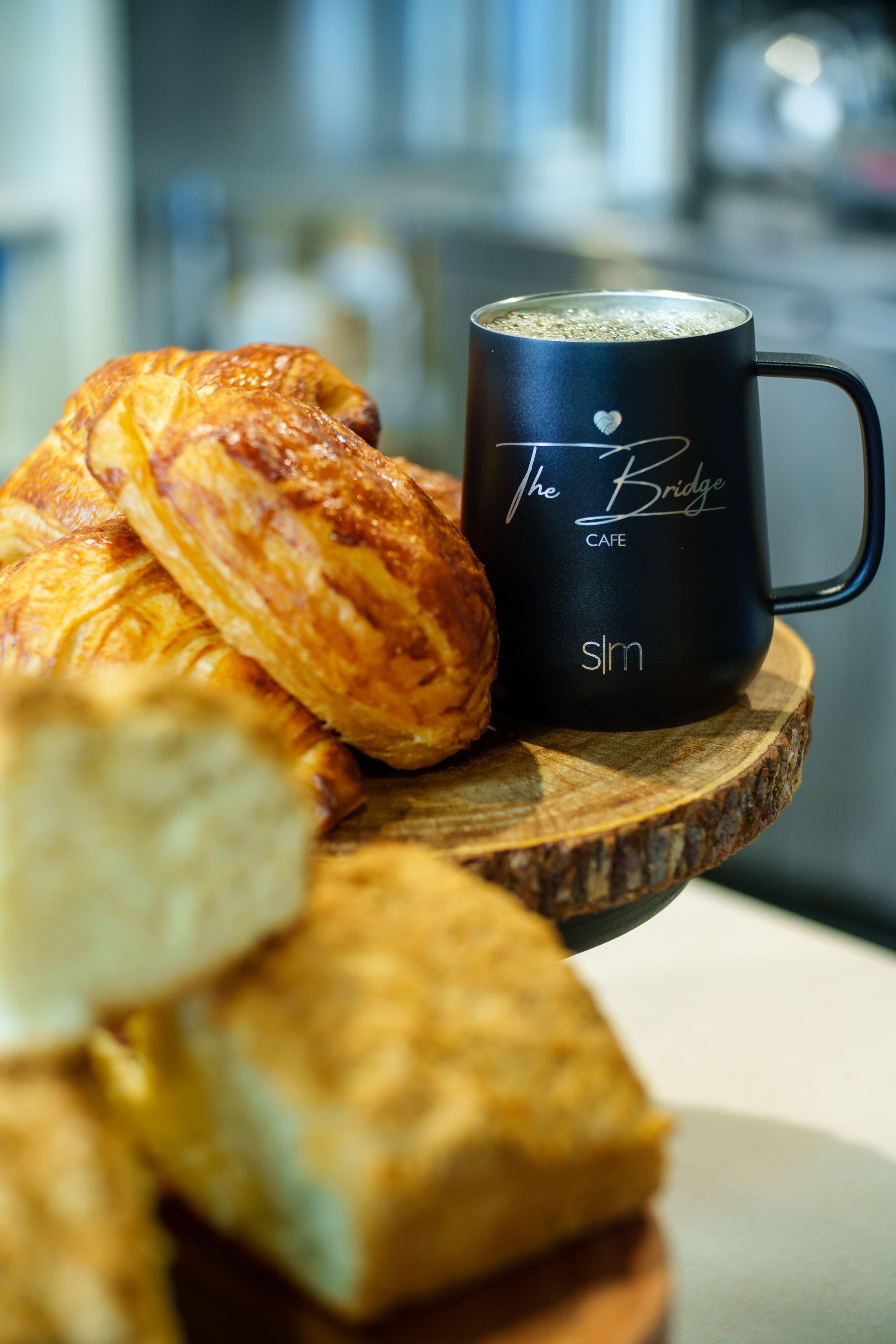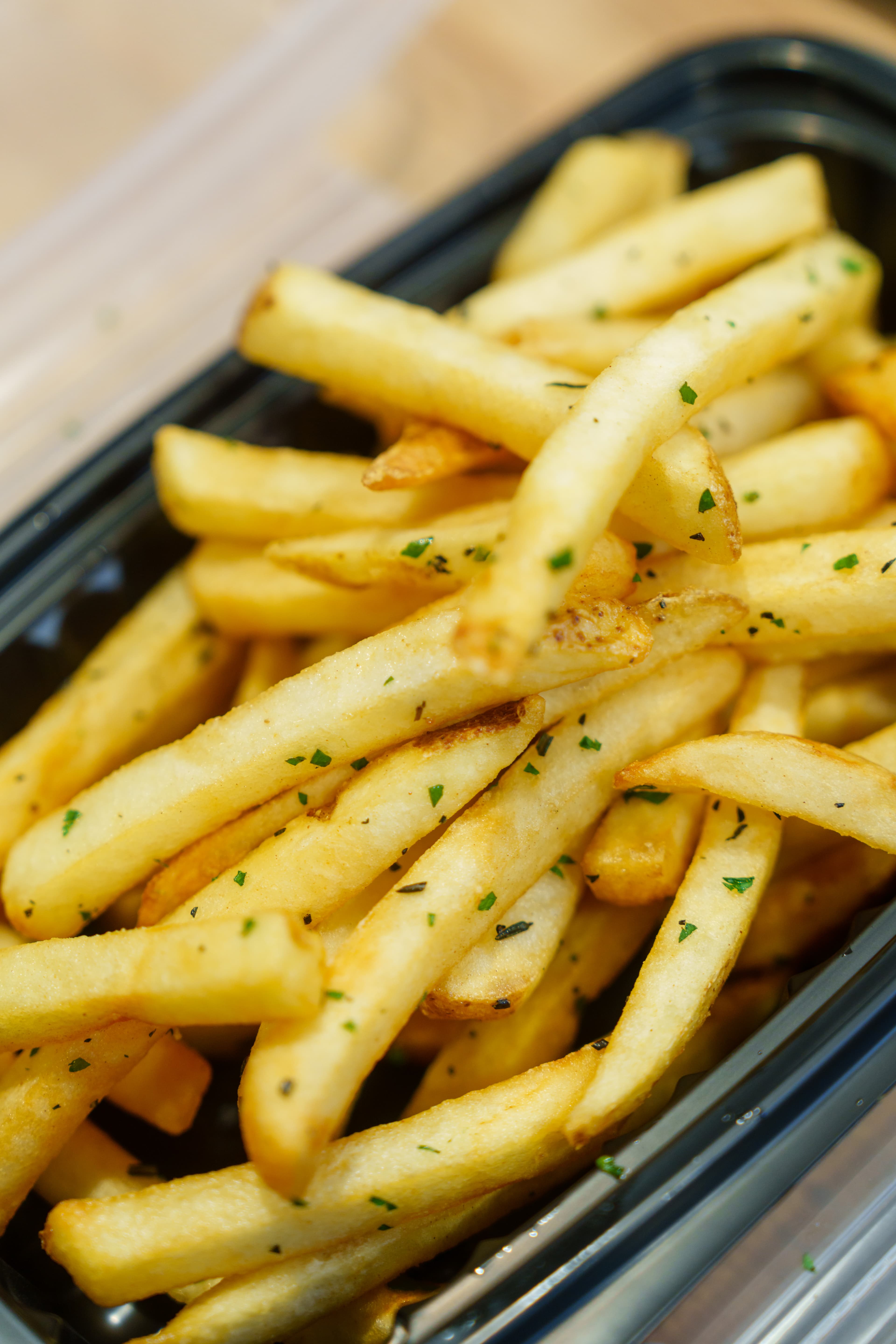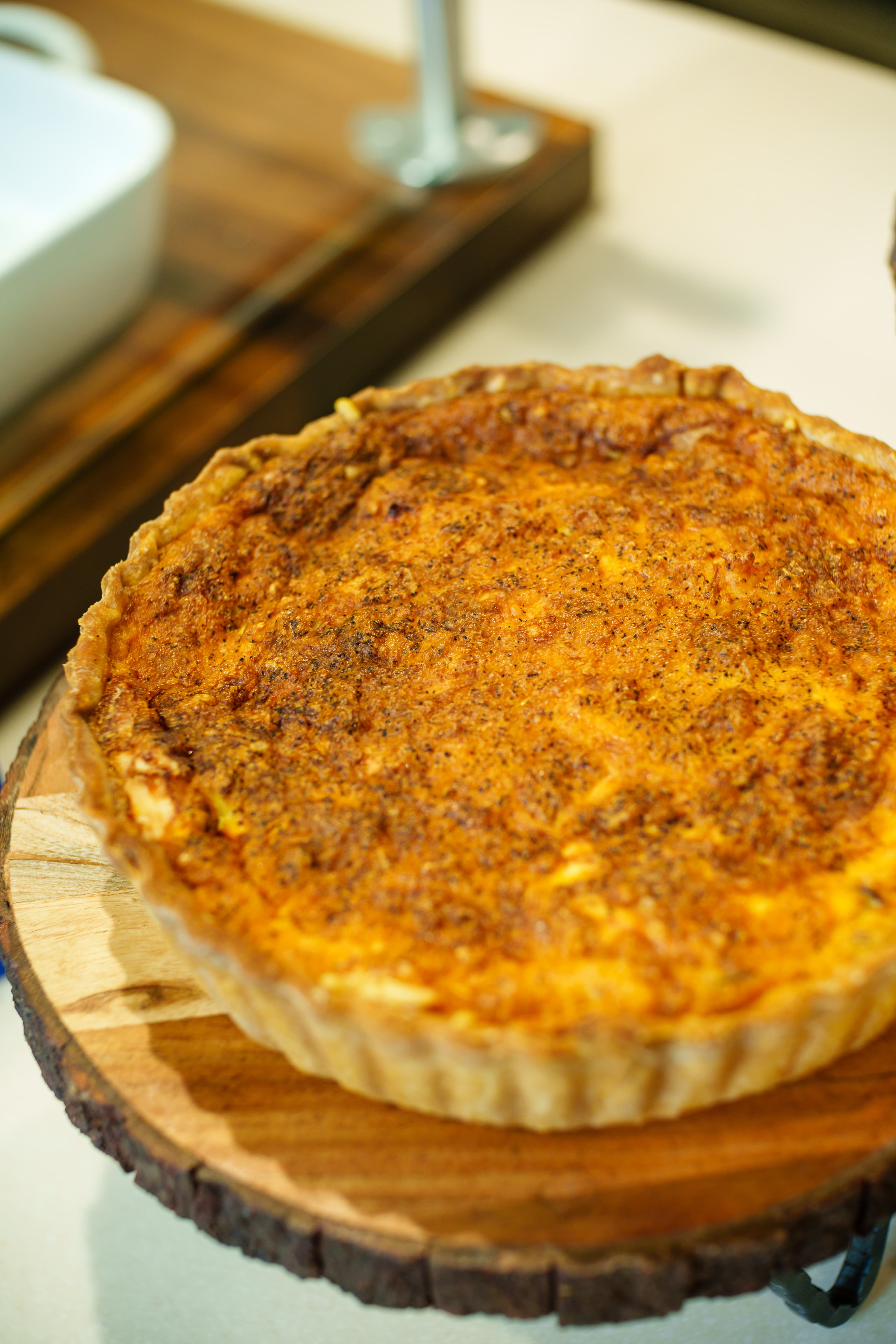 On a mission to Transform Lives Impacted by Crime through Healing Services & Relationships
Restorative Partners provides services and programs for those in-custody and for those released from the San Luis County Juvenile Hall, Jail, Honor Farm and State Prisons. Our restorative justice approach focuses on mind, body and spiritual transformation, incorporates trauma informed care, addresses responsibility and accountability, and offers accompaniment through reentry mentorship. We also provide clean and sober living homes for men and for women as well as own and operate a home for women who are ready to reunite with their children and move forward with their lives. The goal in all of our transformative work is to reduce violence and lower recidivism by providing a continuum of care from incarceration through reincorporation to our community.
We envision a safer community where everyone belongs. We strive to accomplish this through transforming lives impacted by crime through healing services and relationships. Tax ID 47-4825349